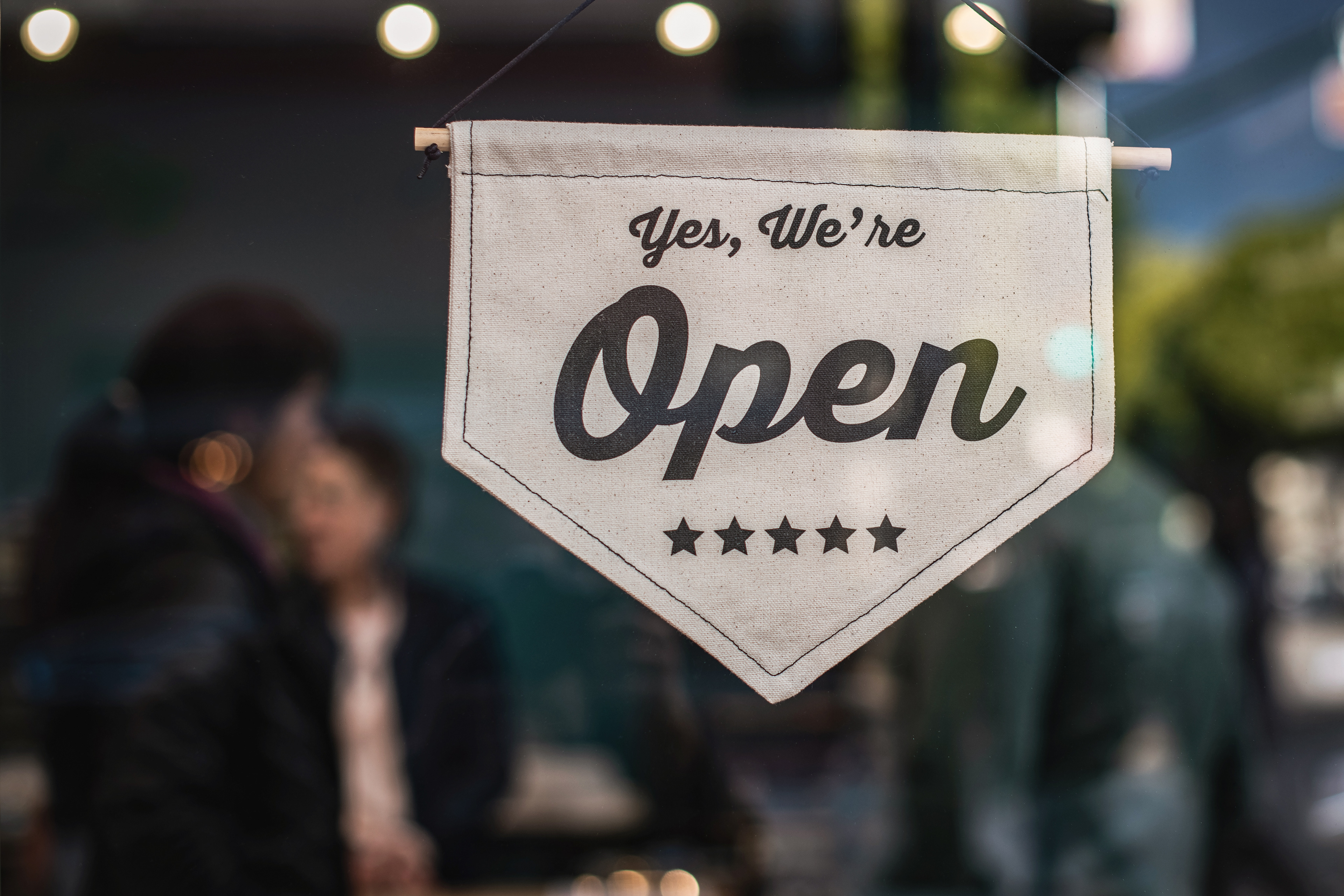 Established in 2000, AC Wealth is a financial planning boutique firm based in Toronto, Canada.  We specialize in providing holistic financial planning service to individuals, families, and business owners.
Our mission is to utilize our financial expertise and help our clients achieve personal and financial peace of mind.
Our areas of expertise include wealth management, retirement planning, estate planning, life insurance, critical illness insurance, disability insurance, RRSP, RESP, and group insurance for business entities.
We are affiliated with some of the most trusted brand names in the financial industry in Canada.  They include but not limited to (in alphabetical order) BMO Insurance, Canada Life, Industrial Alliance Financial Group, Manulife, RBC Insurance, and Sun Life Financial.
​​​​​​​